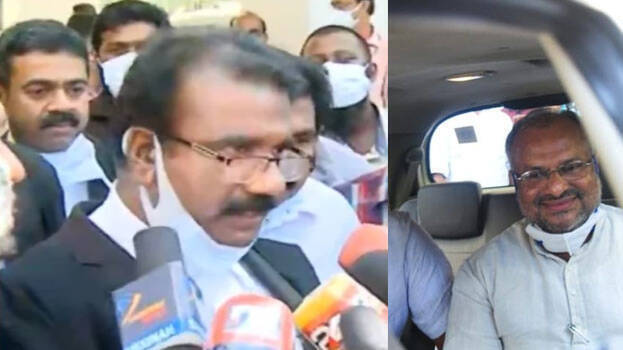 KOTTAYAM: Thirty-nine witnesses were cross examined in the nun rape case. However, none of them turned hostile. The counsel of the accused explains how Bishop Franco was acquitted.
The court found that the statements of all the witnesses in the case were false, without a single witness turning hostile. He said none of the offences against the bishop can be proved. The lawyer told all these to the media after Franco was acquitted.
Franco had ordered an investigation against the nun who accused him of rape. The nun levelled the allegation against the bishop two years later. She had revealed this matter to many but was not able to prove it in the court.
The things revealed by Anupama, a nun, in an interview to a news channel were significant in the case. In the interview, Anupama said that she came to know about the sexual abuse after the case was registered. The video of the interview was produced in the court. The lawyer said Anupama had given the same statement to the police also. The court also examined the authenticity of the interview.