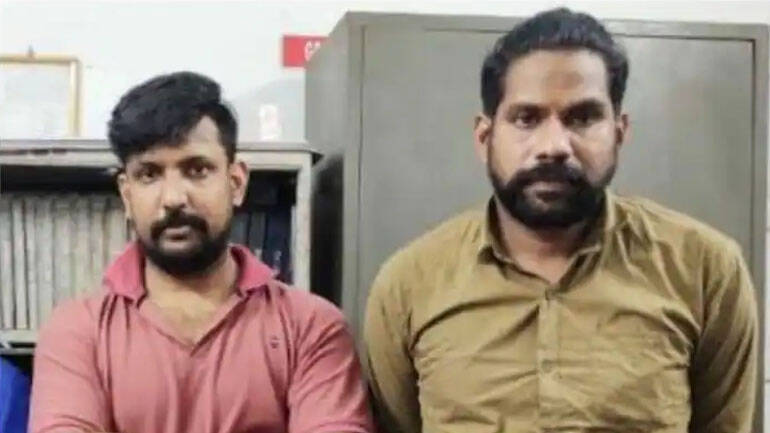 THIRUVANANTHAPURAM: Women who abandoned their children and went away with their lovers have been arrested. The lovers were also arrested. Shaan from Varkala Raghunathapuram and Riyas from Muzhangode in Thodiyoor in Karunagappally were arrested. They were arrested along with the women at a resort in Courtallam in Tamil Nadu.
Two married women from Pallikkal abandoned their minor children and left home in a car with their lovers on the night of December 26. Of these, one woman has three children aged one and a half, four and twelve and the other woman has a child aged five and a half. Shan and Riyas had demanded a ransom of Rs 2 lakh from their relatives to get the women back.
Shan and Riyas were living a life of luxury by seducing married women over the phone and nabbing their money. They stayed with the women in top hotels and resorts in various places. There are cases against Shan in Ezhukone and Enath stations and against Riyas in Sasthamkotta, Karunagapally, Chavara, Sooranad and Pothencode stations.
All four were produced in court and remanded in custody under the provisions of the Child Protection Act.