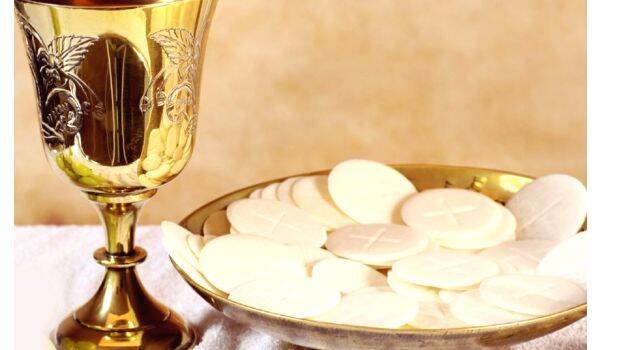 KOCHI: The Vatican has said that the action of Archbishop Antony Kariyil, who granted exemption to the Angamaly Archdiocese of Ernakulam in implementing the revised Mass, is illegal. The Vatican expressed its dissatisfaction during the Syro-Malabar Synod.
The revised Mass began on November 28th. The Archdiocese was exempted from this and a circular was issued on November 27 by Anthony Kariyil allowing the mass to continue. The Archbishop said the circular used the power of the bishop to make the final decision on matters of faith in the diocese.
In its letter to Antony Kariyil, the Vatican made it clear that the bishop has no authority to overrule the synod. The Vatican has said it is against the Church rules to allow the postponement of Mass without a time limit.
At the same time, the revised Mass was implemented in only one parish church in the Archdiocese. The majority of clergy are opposed to the Mass in new format. A hunger strike by Almaya Munnettam continues in front of Mount St. Thomas in Kakkanad, where the synod is being held, alleging that Bishop Antony Kariyil is being pressured to implement the revised Mass. Archdiocese committee member Prakash P John is staging the hunger strike.