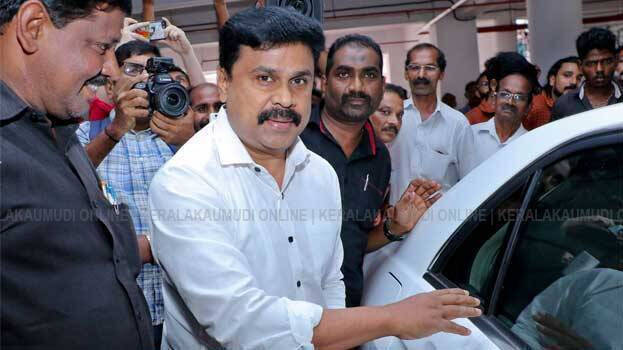 KOCHI: The probe team has obtained a clear indication about the VIP who helped Dileep in the actress assault case, a recent report said. According to sources, the VIP mentioned by director Balachandra Kumar is an NRI businessman who is a native of Kottayam.
It is learnt that Balachandra Kumar has identified the VIP. According to the probe team, the VIP, who had political connections, was associated with the hotel business. The team will examine voice samples to confirm this.
Balachandra Kumar had stated that it was the VIP who handed over the visuals of the attack to Dileep. The VIP had travelled by flight on the next day after handing over the visuals. The person was identified by gathering information about this journey. The so-called VIP had arrived at Dileep's house the day Balachandra Kumar was there to discuss about the film. Balachandra Kumar had also said that the VIP had contacted a minister following Dileep's instruction that DGP B Sandhya should be excluded from the probe into the case.