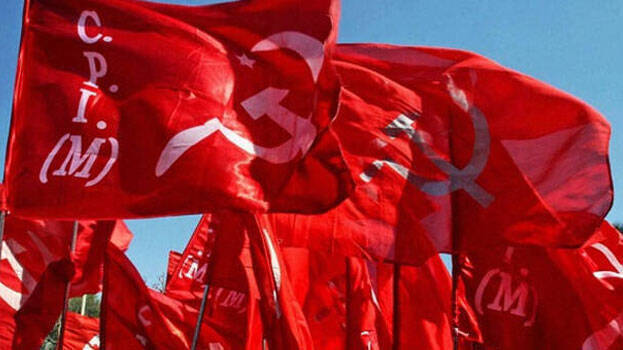 THIRUVANANTHAPURAM: The capital district Thiruvananthapuram has been logging the highest number of daily Covid cases in the state recently. Of the 17,755 newly confirmed cases today, 4694 are from Thiruvananthapuram. Due to the spread of the disease, the district collector had strictly banned public meetings and gatherings in Thiruvananthapuram. However, the CPM's delegates' meeting was held without interruption as if the Collector's order does not matter. Only tomorrow's public meeting will be held online.
Meanwhile, two people who attended the conference tested positive for Covid-19. IB Satheesh MLA and EG Mohanan contracted the virus. With this, there was a strong protest against holding the conference.
DCC Vice President M Muneer complained to the Collector that a case should be registered against the participants in the meeting and that the meeting place should be closed and everyone should be directed to quarantine themselves.