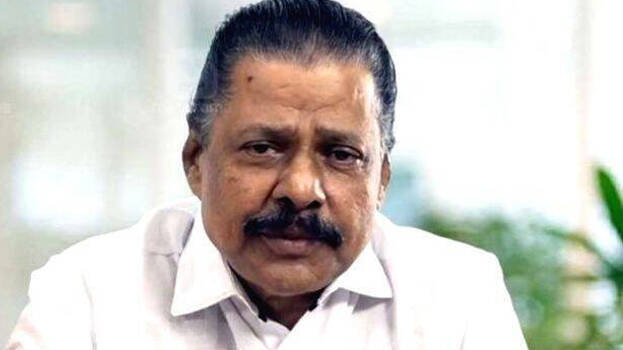 MALAPPURAM: Minister M V Govindan said they are ready to bring in the necessary changes in the Detailed Project Report (DPR) of the Silver Line project. The government considers the criticism seriously and would go ahead with the changes that could be made, the minister said while speaking at the K Rail project explanation meet at Malappuram on Sunday.
The minister said that this programme is essential for us to be able to benefit the people and be able to move forward in a grand manner, based on environmental friendliness in accordance with the green protocol, without causing any harm to nature. The government will not block the criticism in any way. He said the criticism was taken seriously.

As part of accepting the criticism, the minister said he did not want to continue with what is said in the DPR. K Rail itself has made that clear. By making all the necessary changes, K Rail will manage only in a people-friendly and eco-friendly manner. They are not intended to hold on to the DPR and move on. He added that would go ahead with the necessary changes.
The government had released the DPR of the project yesterday. The DPR was published in the assembly website soon after Congress MLA Anwar Sadat moved the breach or privilege notice for not reporting despite being asked in the assembly.