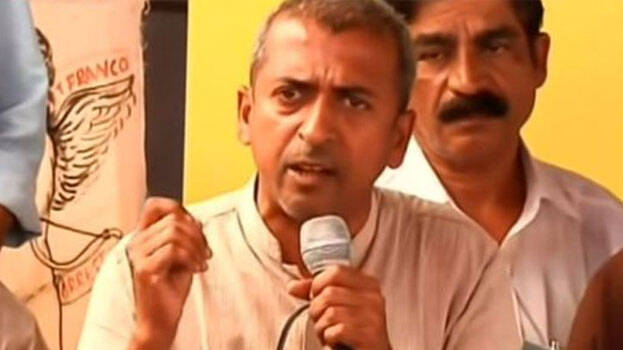 KOCHI: Save Our Sisters Forum (SOS) convener Father Augustine Vattoly has said that Bishop Franco Mulaikkal, who was acquitted by the court in the case of sexually abusing a nun, should not be given any other responsibilities.
He was responding to reports that Franco Mulakkal is trying to return to church duties after being acquitted. Father Augustine Vattoly said the appointment of Bishop Franco would lead to the end of the church.
He said that the security of the nuns at Kuravilangad Convent should be ensured till the case is over. "The nuns were able to stay in the convent because of the Victim Protection Act. No action should be taken, including transferring them, as the case had been adjudicated", he added.
The father responded that the cardinal should ask his own conscience about his statement. "The nuns who saw the Bishop of Pala at Kuravilangad Church told him about the matter. He spoke in a closed room for an hour after being told to tell the cardinal about the matter. This is not to wash away fungus in the convent, to change a tube light or to change a tap", Father Augustine Vattoly said.
Father Augustine Vattoly said the case would be appealed to the High Court and if the High Court rejects it, they would approach the Supreme Court and the safety of the nuns should be ensured until then.