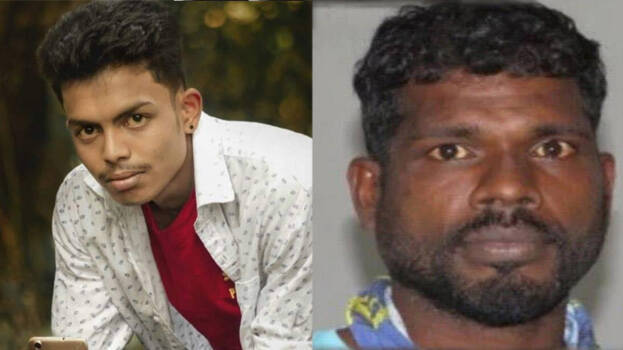 KOTTAYAM: In a shocking incident, a youth was beaten to death in Kottayam and then the body was dumped in front of the police station. The dead has been identified as Shan Babu (19) of Vimalagiri. The body was seen Monday early morning in front of Kottayam East police station.
K T Joemon of Kottayam has been taken into custody in the case. He is an accused in several criminal cases. He carried the body and kept it in front of the station. He went inside and told police that he had killed a member of a goonda team. When he tried to flee from there, the police chased him and took him into custody.
Police said presently there are no cases against Shan Babu. Police suspect that a revenge between goons in the city may have led to the murder.