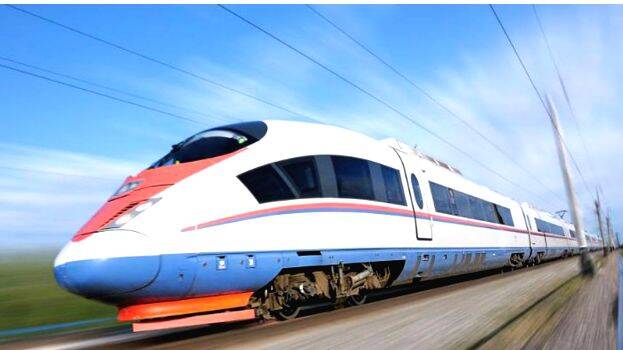 THIRUVANANTHAPURAM: The power department will charge less than the green electricity tariff currently determined for the SilverLine project. K-Rail MD Ajith Kumar said that this will help reduce fares to a greater extent than at present.
The charge for electricity in the SilverLine DPR is estimated at Rs 6.50 per unit. This is the green electricity rate at the time the DPR was prepared. But the state is aiming for a big boost in non-conventional energy production. Steps have been taken to set up solar and wind energy plants with private participation. With this, the price of green electricity will be reduced by 30 to 50 percent, said Power Minister K Krishnan Kutty at the SilverLine public awareness meeting in Malappuram. The SilverLine will be more attractive and financially more practical.
The Silver Line will initially require 300 million units and later 500 million units. For this, steps have been taken to increase the existing capacity of 780 MW at the Moolamattom Power Station to 1580 MW. It also seeks to increase the speed of existing small-scale irrigation schemes and generate an additional 250 MW. Eight new substations will be constructed to supply 220 KV and 110 KV power to the Silver Line. A large capacity power storage station will be set up for the SilverLine at Moozhiyar. KSEB charges Rs 5.10 per unit from railways and Rs 4.80 per metro for Kochi Metro. This is according to the special tariff. It will also be given to the SilverLine.