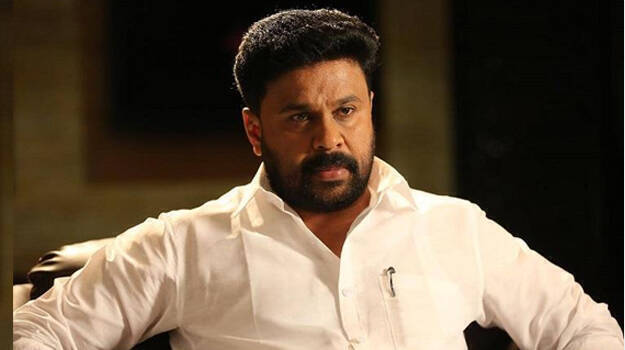 KOCHI: Actor Dileep's anticipatory bail plea in the case of hatching conspiracy to kill the investigating officers in the actress attack case, has been postponed to Friday. It was postponed as the prosecution sought more time. He will not be arrested till Friday. Apart from Dileep, the bail pleas of his brother Anoop (P Sivakumar), his brother-in-law Sooraj, relative Appu and friend Baiju Chengamanad have also been postponed to Friday.
The crime branch registered a case against them based on the statement of director Balachandra Kumar. The crime branch had recorded the statement of director Kumar that the actor had threatened the investigating officers. Kumar's revelation was during the trial in the case of attacking the actress was on.
Kumar, an eyewitness to the conspiracy of Dileep and his associates to endanger the investigating officers, had also handed over the audio clips he recorded to the crime branch.
The crime branch had raided the homes of Dileep's brother in law and friend Sarath last night. The search was related to Kumar's revelation. Sarath, who is suspected to be a VIP, is the sixth accused in the case.
A decision has been taken to register the secret statement of Pulsar Suni's mother following the new revelation. The Aluva Judicial Magistrate Court will register her statement. The investigation team has filed a plea in the court seeking permission to question Pulsar Suni, the main accused in the case.