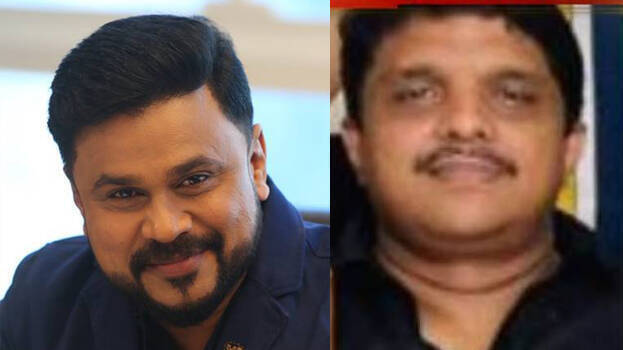 ALUVA: More information about Sharath, the VIP in the actress attack case, has surfaced. Sharath G Nair, born in an ordinary family, quickly became a millionaire. He has nearly 25 tourist buses, resort in Ooty and a hotel in a rented building in Aluva.
Sharath's family moved to Aluva about 22 years ago. They were staying in a rented house in Thottumugham then. Now resides in a mansion 'Soorya' at Kallungal Lane in Thottumugham. His father Vijayan took over 'Nana' Hotel in Aluva. The name of the hotel was later changed to Soorya. Sharath, not much educated, got married to his lady love later.
When his parents opposed the marriage, he left the state. He was brought back later by his friends. After that he started the travels along with Soorya Hotel. He first bought a tempo traveller and then buses.
There was a turning point after Dileep became close to his classmate of U C College and a native of Chengmanad. This friend introduced Sharath to Dileep and they became thick friends. It was Dileep who inaugurated the Soorya Hotel at Pulinchodu street ten years back. After that, he opened a hotel in Ooty.
Many including political leaders passing the national highway are visitors of the hotel. Sharath is an expert in maintaining a warm relationship with celebrities. Food is delivered to the actor's house from Sharath's hotel on some days.