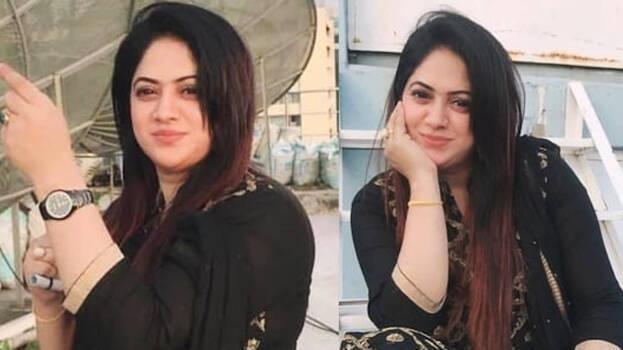 DHAKA: A Bangladeshi actress who went missing a few days ago was found dead. The body of Raima Islam Shimu (45) was found up in a sack near Hazratpur Bridge in the outskirts of Dhaka.
The police have arrested Raima's husband Shakhawat Ali Nobel. The police confirmed that he had confessed to the crime. The body was first spotted by the local people. After being informed by the local people, the police arrived at the spot for investigation.
Raima's family had filed a missing complaint at the police station a few days ago. She became active in the film field through her debut film 'Bartaman' (1998). She has acted in more than 25 films and many serials.