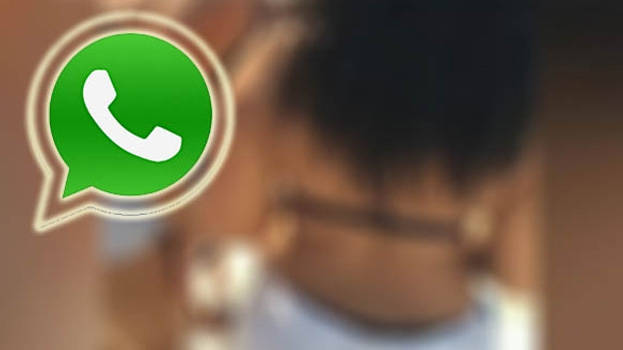 PALODE: Palode Police have filed a case against a youth for sending nude photos of a girl to her fiancé. Police filed the case against Palode Karimankode native Shanin (25) under POCSO IT Act.

The police version: Shaan got acquainted with the girl through the Facebook in 2014. After giving her marriage promises, she shot pictures of their intimate moments.

In between, annoyed by Shaan's behaviour, the woman started distancing herself from him. Recently, the girl's marriage was fixed with a youth employed in the Gulf. Coming to know about this, Shan sent the pictures to him, after which the youth withdrew from the marriage. Later, the girl lodged a complaint with the police against Shaan. The police have started the search for him.