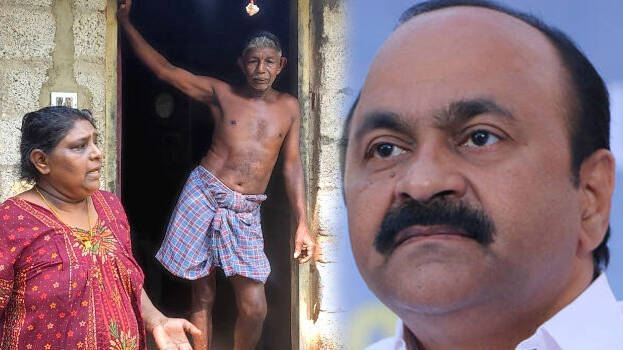 THIRUVANANTHAPURAM: Opposition leader V.D. Satheeshan has demanded compensation for the parents of 14 -year old girl killed in Kovalam. He visited the parents and criticized the police investigation that framed them as the culprits.
The parents were tortured to confess the crime, such a heinous act is not tolerable. It is as if the police have become the goondas. The incident is a shame to Kerala, said Satheeshan. He also questioned the inability of the government to take strict actions against the officials.
The government should bear the medical expense of Cancer treatment of the girl's mother otherwise the opposition will take over, said Satheeshan. The girl's parents have explained the difficulties they faced from the police and the natives. The police beat us with canes and threatened us to confess the crime, said Anand and Geetha.