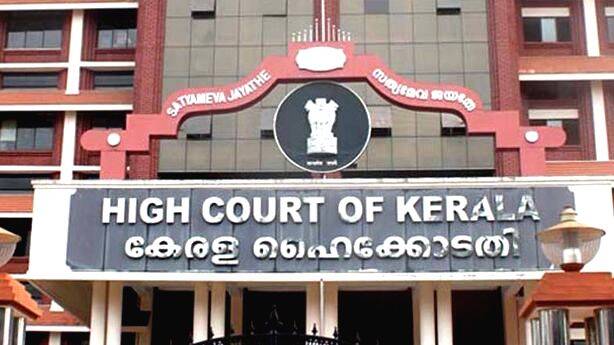 KOCHI: Society needs police officers who are cultured, honest, and responsible, if the government does not extend support to wrongdoers such officers will follow the right path, says High Court. The statement was made by Justice Devan Ramachandran on a case voluntarily taken up by HC based on a news report stating that two sons of a Delhi native woman were asked for five lakh rupees bribe in order to exclude them from a rape case involving their two sisters. The court has included Vigilance Director as the third party in the case and ordered for a sealed report after primary investigation before February 11.
The Assistant Public prosecutor has advocated the lack of evidence other than the mother's statement. The Single division bench stated that there is no reason to disbelief the mother. The Court cannot turn a blind eye to such issues. Majority of police officers are good-natured but certain wrongdoers bring shame to those officers, said HC.
Two missing girls were found from Delhi and a Delhi native who raped the eldest daughter was arrested. The petitioner paid a travel expense of 17,000 rupees to the Police. Based on the girl's statement, her brothers were also arrested. The police demanded a bribe following this arrest. Amicus Curiae Adv. S. Rajeev stated that strict actions can be taken against the guilty under the Prevention of Corruption Act.