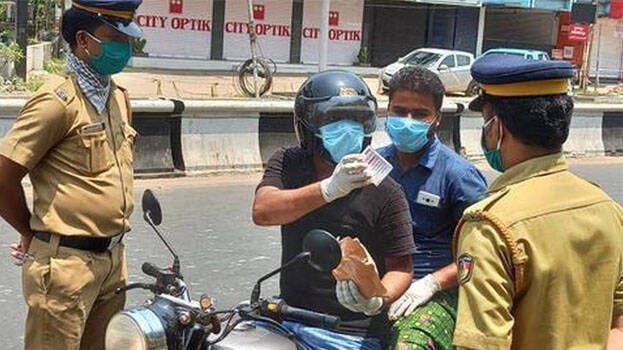 THIRUVANANTHAPURAM: Revenue Minister K Rajan has ruled out closure of the state even though the spread of Covid in the state is rampant. He said will try to move forward without disturbing the public.
Government systems are in place to prevent the disease, he said while talking to a channel. A final decision on the restrictions to be imposed will be taken at the Covid review meet to be convened at 5 pm today.
The spread of the pandemic in the state continues to be extreme. 34,199 people were confirmed of Covid yesterday. 49 people lost their lives. The test positivity rate has crossed 37. 1,68,383 people are presently under treatment.
Experts pointed that the increase in Covid spread is due to the presence of Omicron, which has the ability to spread rapidly. About 60% of those infected within a week have been vaccinated with two doses.