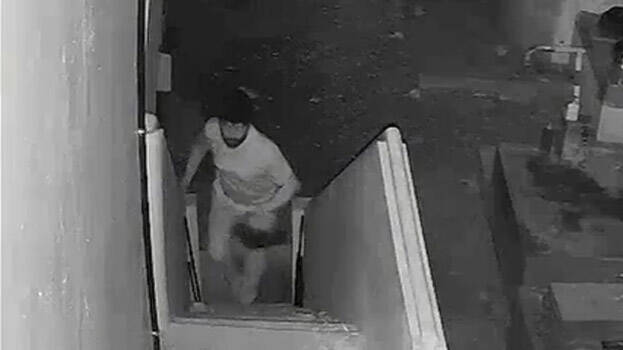 KOTTAYAM: A daughter trapped a thief who entered her parents' house where they were alone with the help of CCTV. Seeing the visuals 30 kilometres away from the house, she informed the police. The incident happened at Keezhoor in Kottayam. Sonia Mathew saw the visuals at her house in Pala.
The police led by Thalayolaparambu sub inspector chased Bobbins John and caught him. The thief wearing a nightie arrived at ex-military M M Mathew's house at Mecheril in Keezhoor.
Sonia was watching the visuals of the attempted robbery. She immediately called her neighbour and he informed the police. Police also found a steel weapon used for breaking the doors and opening of locks.
SI Jaymon and senior CPO Rajeev rushed to the spot even after knowing that the house is under the limits of Vellore station. They had also informed Vellore station. Seeing police, Bobbins jumped from the second floor into the yard. The police chased and caught him.