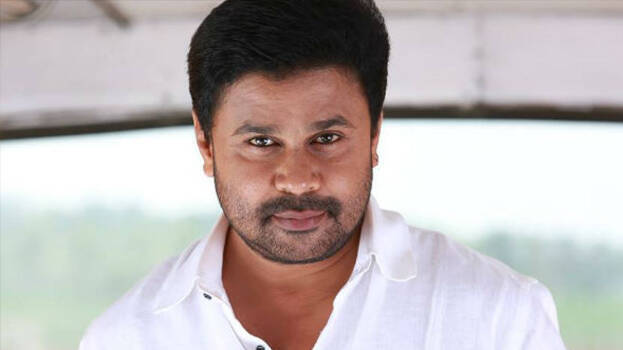 KOCHI: The prosecution asked to take Dileep into custody and question him to prove the truth in the case of attacking the actress. The prosecution opposed the anticipatory bail pleas of Dileep and his co-accused in the case of threatening the investigating officers.
The prosecution in its report submitted to the high court said that it is the first time in history that criminals were given quotation for sexual abuse and that granting anticipatory bail to Dileep, who has a huge influence in the society, would affect the case.
This is an unusual case. Dileep and his co-accused hatching conspiracy to endanger the investigating officers is an unheard incident. A detailed investigation is underway. Many evidences including digital have been collected already.
Dileep is the mastermind behind the actress attack case and also in the case of hatching a conspiracy to endanger the officials. Twenty witnesses turned hostile after the actor influenced them. The report said the accused has been making every effort to escape from the case since he became accused in the actress attack case.