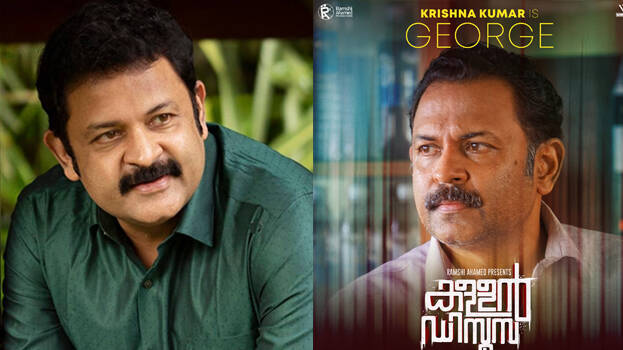 Actor Krishnakumar plays a prominent role in Soubin Shahir starrer Kallan D'Souza'. George is the name of his character.
He was trolled recently for sharing the character poster. But, Krishnakumar has given an apt reply to the person who teased him.
"Are you playing the role of a Chri-sanghi?", was the question raised. "The character is Christian and the actor is a Sanghi", soon replied the actor. Several people praised the comment made by the actor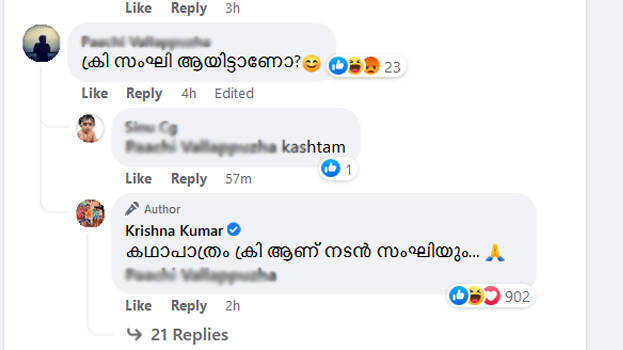 . The movie directed by newcomer K Jayan will be released on Friday.