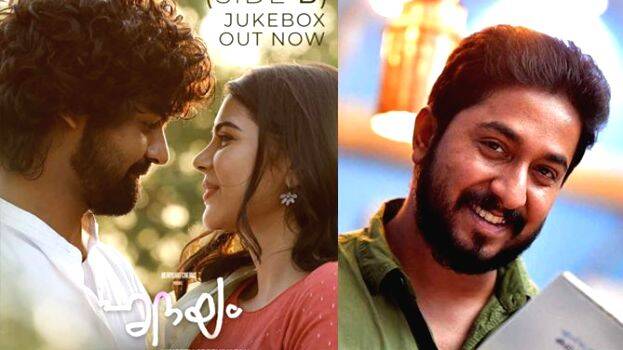 Director Vineeth Sreenivasan has denied rumours that the release of Pranav Mohanlal starrer Hridayam has been postponed. The rumour spread as more restrictions came in on Sunday in view of the Covid situation.
Ever since the announcement of the Sunday Lockdown, there has been a lot of news about the postponement of Hridayam. Keeping our promise to theatre owners, distributors and audiences worldwide, Hridayam will release tomorrow the 21st of January, as scheduled. We urge you to stick to covid protocols and experience the magic of Hridayam in theatres, wrote Vineeth on Facebook.
The film stars Pranav Mohanlal in the lead role after 'Irupathiyonnaam Noottaandu'. Kalyani Priyadarshan and Darshana Rajendran are also in the lead roles. The film is produced by Visakh Subramaniam under the banner of Merryland Cinemas.