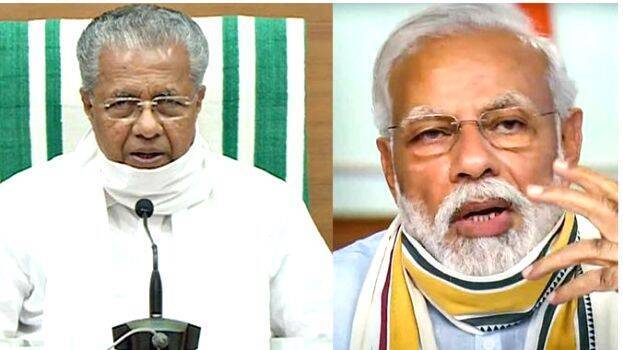 THIRUVANANTHAPURAM: Chief Minister Pinarayi Vijayan has written to Prime Minister Narendra Modi seeking a reversal of the central government's decision not to include the Kerala tableau in this year's Republic Day parade.
"Kerala's tableau presents a theme that is relevant and of great social significance. It is unfortunate and reprehensible that the tableau, which upholds the message of Sree Narayana Guru, the great social reformer and philosopher of not only Kerala but the country itself, was not allowed. His ideas of humanity and brotherhood against the casteism, immorality and communalism that have caused divisions among human beings have been denied the opportunity to reach more people".
The Chief Minister also informed the Prime Minister of Kerala's protest in this regard. He also strongly demanded that the decision be reversed.