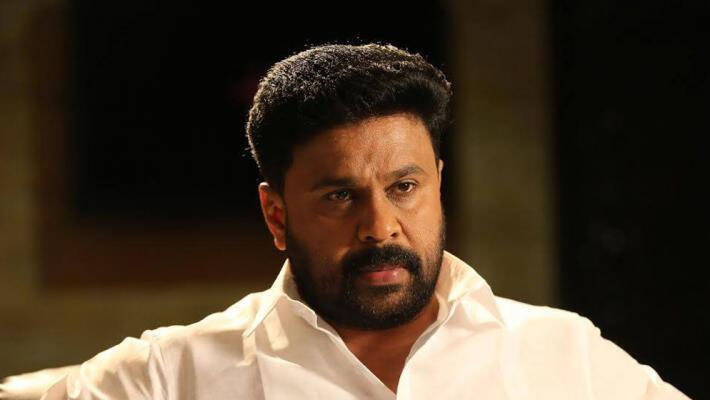 KOCHI: The Kerala High Court will consider actor Dileep's anticipatory bail plea filed in the actress attack case, tomorrow. The court said as it is a very important case the detailed arguments should be heard directly. The case will be considered tomorrow at 10.15 am. The court will be hearing the case in a special sitting. Pleas of six including Dileep have been postponed. Along with the first accused Dileep, his brother Anoop, sister's husband Suraj and friend Sarath have also filed the pleas.
The prosecution had submitted a report in the high court yesterday asking not to grant Dileep bail. The prosecution in its report submitted to the high court said the quotation given to the criminals for sexual abuse is the first in history and that granting anticipatory bail to Dileep, who has a huge influence in the society, would affect the case.
Meantime, the crime branch has added a new charge against Dileep in the case of attempted murder of investigating officers. He was additionally charged with conspiracy to commit the murder. Dileep had earlier been charged with conspiracy to intimidate investigating officers. The change was made after registering the statements of director Balachandra Kumar and the complainant, DySP Baiju Paulose.