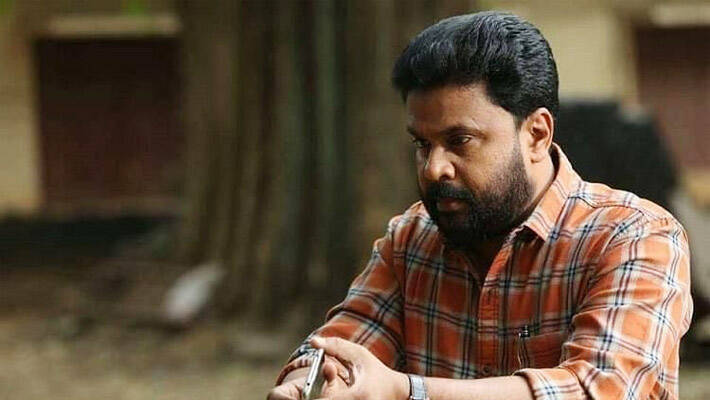 KOCHI: The crime branch informed the Kerala High Court that Dileep had tried to disrupt the legal proceedings at every stage of the trial in the case of assault on the actress and had approached the court with trivial and childish complaints. The list of 57 pleas filed by Dileep from the trial court to the Supreme Court has also been submitted along with the statement.
The investigation team criticized Dileep's plea for a copy of the footages of the attack on the actress. Dileep demanded a copy of the footages for his counter argument. The new revelations reveal the vicious act of possessing the visuals. This was to legally possess the visuals and misuse it.
Copies of the FIRs and statements in the case registered in connection with the incident of trying to influence the two witnesses have been produced. The actor has spent a good amount of money for the pleas.
Some of the pleas
1) Plea seeking CBI probe in case
2) Plea filed in SC for a copy of the visuals partially granted
3) Trial court rejected plea for acquittal
4) Almost ten pleas to get the passport which is in court
5) Bail pleas filed at various times
6) To examine voice in the video clip
7) To set aside victim's testimony
8) Against media publishing news
9) For more copies of documents
10) To postpone trial
11) Witness statement