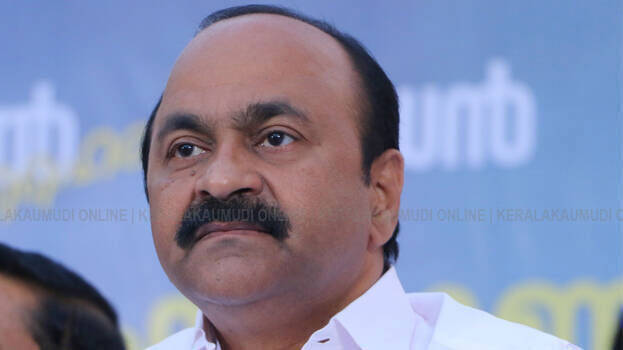 THIRUVANANTHAPURAM: Opposition leader V D Satheesan came to the fore against the new Covid restrictions imposed in the state. He alleged that the changes in the restrictions are to help the CPM and the Covid norms were sabotaged for party conventions.
Changing the restrictions for the party is ridiculous. CPM conventions led the transmission of Covid to turn severe. CPM leaders and ministers are dealers of death in Kerala, he added.

Satheesan blamed the leaders participating in CPM conventions for not going under observation. The norms were changed to exclude districts where the conventions are held. Thrissur and Kasaragod are the districts needed to be restricted the most. In the third wave, the health department is at a standstill. He said Covid norms are decided from AKG Centre.