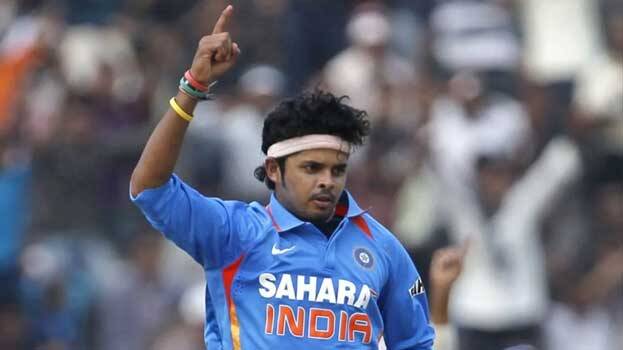 MUMBAI: Cricket fans are waiting for the Indian Premier League. There are only days left for the star auction that will take place before IPL. With the arrival of two new teams in the IPL, the star auction will be even more interesting. Former Indian cricketer S Sreesanth, a Keralite is also participating in the star auction this time.
Sreesanth's base price is Rs 50 lakh. The player's name was registered for last season as well. But his name was not included in the final list. This time 1214 players are participating in the auction. Of these, 318 are foreign players and 896 are Indian players. The auction will be held on February 12 and 13 in Bengaluru. Ten teams will take part in the auction this time. Lucknow and Ahmedabad are the new teams.
The highest base price is Rs 2 crore. 49 people are on this list. Of these, 17 are Indian players and 32 are foreign players. David Warner, Ravichandran Ashwin and Shikhar Dhawan are on the Rs 2 crore list. Many celebrities like Joffre Archer, Sam Karan and Chris Gayle are not participating in this auction.