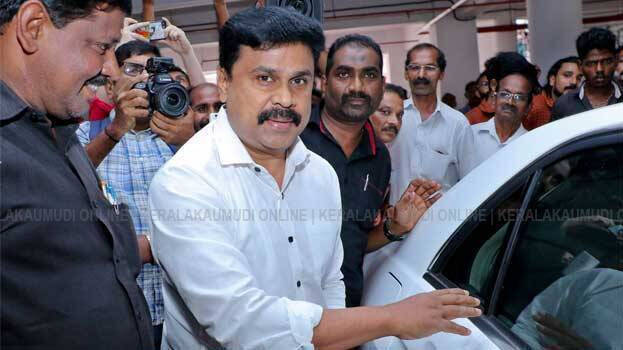 KOCHI: Dileep and others are still being questioned at the Kalamassery crime branch office in a case registered against him and five others for allegedly threatening officials probing the sexual assault of an actress. He is being questioned by a team led by ADGP S Sreejith.

Sreejith said truth will come out in the case and will proceed as per truth. Dileep's cooperation and non-cooperation will turn evidence. The investigation is proceeding as per the court order. If Dileep does not co-operate, then will inform the court, the ADGP said.
'We have ample evidence against the accused including Dileep. Cannot disclose anything about it now. We have confidence in winning the case,' said Sreejith. He said that it is not possible to say at this time whether the sixth accused Sarath is the 'VIP' in the case, and if required would question more people.