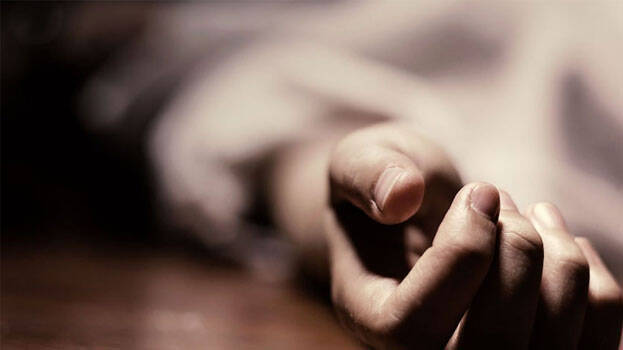 KOZHIKODE: The suicide note of a POCSO case victim of Thenhipalam revealed severe allegations against the circle inspector. The girl had ended her life two days back. The note written when she tried to commit suicide earlier, has been exposed.

The note said, ''the circle inspector of Ferook police station who investigated the POCSO case called me 'a bad girl' and insulted me. He told the local people about the sexual abuse and also threatened my fiancé. He is responsible for my current mental state''.

The girl had told her fiancé that she was sexually assaulted by six of her relatives. Soon, she had filed a police complaint.

"The CI had summoned my fiancé to the police station, threatened him to refrain from the marriage. When I went for evidence collection, he insulted me and disclosed the assault details to the local people. Now I am unable to even step outside'', the note said.