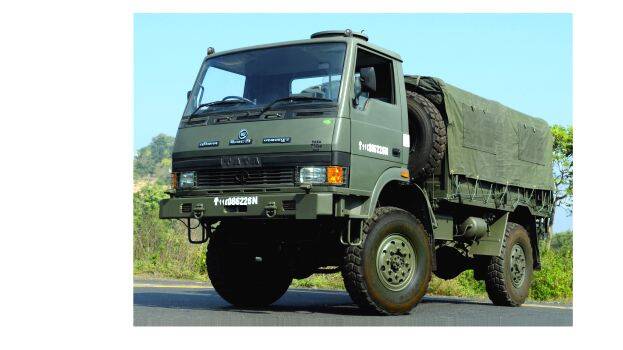 THIRUVANANTHAPURAM: The fire force will be provided with drones and armored trucks to evacuate the victims as soon as possible to identify the extent of the disaster and coordinate rescue operations. Tenders are invited for this. This is the first time in India that such a system has been introduced for the fire force.
The 20 new vehicles will be installed at district headquarters and six regional offices at a cost of Rs 3.20 crore and will be equipped with facilities including laptops to monitor the drones and their footage. Armored trucks are being procured for Thiruvananthapuram, Kochi and Kozhikode areas at a cost of Rs 90 lakh. This is to facilitate rescue operations in the event of disasters such as floods and landslides. The floods and landslides in Puthumala in Wayanad and Malappuram Kavalappara in 2019, Idukki Pettimudi in 2020 and Kottayam in 2021 were the impetus for this.
Drone surveillance can identify disaster-affected areas where roads, electricity and communications are cut off. The source and extent of the disaster can be understood. Military model trucks are capable of transporting people trapped in flood-affected and landslide-affected areas to safer areas as quickly as possible in any emergency.