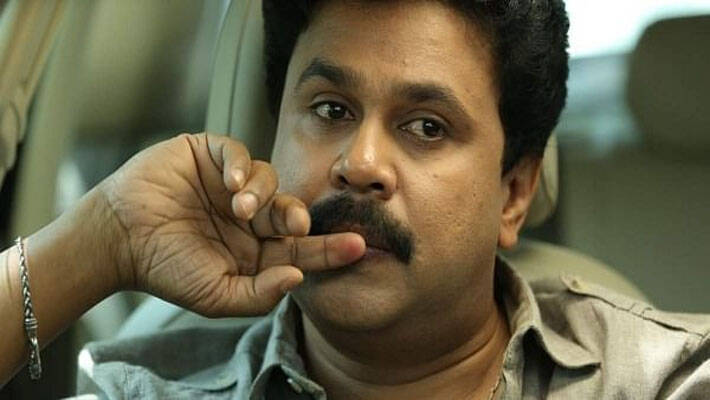 KOCHI: The phone calls of the accused, including Dileep, are being investigated in the case of conspiracy to endanger the investigating officers. The investigation team is examining one week's phone calls.
The crime branch had seized the mobile phones of Suraj, Baiju and Appu during the interrogation yesterday. They will mainly examine whom all they had contacted and whether had called any witnesses. If it is proved that had tried to influence, then it will be in favour of the investigation team.

Meantime, Dileep and his team are being questioned on the second day in the case. The crime branch is planning to make all the accused sit together and quiz. They were grilled for 11 hours' yesterday and the investigating team reviewed inconsistencies in Dileep's reply. The interrogation will be crucial for Dileep today.
Meantime, the prosecution sought more time to complete cross examination in the actress attack case. The prosecution informed the court that new witnesses could be cross-examined only after further investigation was completed and that two witnesses are from the neighbouring state and one has tested positive for Covid.