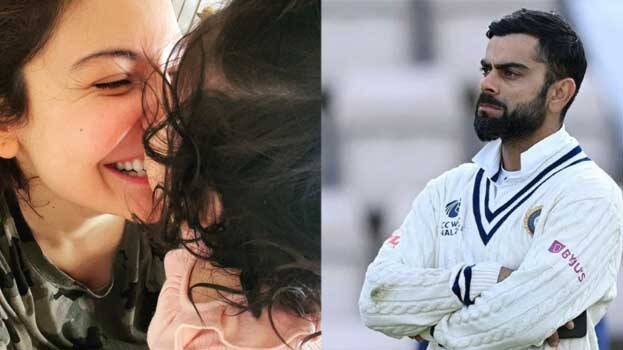 CAPE TOWN: Former Indian Cricket captain Virat Kohli has repeated his demand not to capture and publish pictures of his daughter. A picture of Kohli's wife, actress Anushka Sharma and daughter Vamika from the gallery during the third ODI against South Africa went viral on social media. In response to this, Virat shared a post on Instagram and requested to stop circulating the picture.
When Kohli scored a half-century during the third ODI, the camera focused on Anushka and the baby from the gallery. The pictures soon went viral and Kohli responded.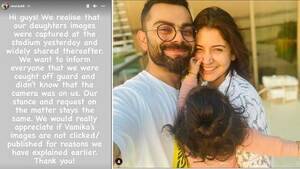 Kohli wrote on his Instagram story that the picture was taken unexpectedly without their knowledge or consent and requested people to refrain from circulating it.