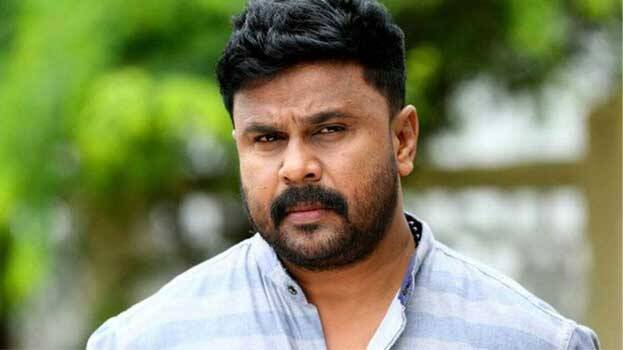 KOCHI: A turning point in the case of Dileep hatching conspiracy to endanger the investigating officers as a new witness came to testify before the Crime Branch. A native of Cherthala, who was a manservant at Dileep's house, came to the crime branch office to testify against Dileep.
Meanwhile, Dileep and his gang are being questioned for a second day in connection with the case. The manager of Dileep's production company, Grand Productions, has been summoned to the office by crime branch officials. Investigators have decided to question him along with Dileep and his brother Anoop. Some evidence surfaced in a recent raid by the Crime Branch at the production company. The manager was also called to inquire into its details.
Director Rafi also went to the crime branch office in connection with the case. Rafi was scheduled to write the screenplay for director Balachandra Kumar's movie starring Dileep. The probe team is questioning Rafi on the basis of Balachandra Kumar's new revelations.
Meanwhile, Pulsar Suni's mother has also come out with a new revelation in the connection with the actress assault case. She said that Suni would open up soon and that her son had fallen victim to Dileep's words. Suni's mother Sobhana reacted after meeting Suni at the jail. They will testify before the Aluva Magistrate Court today.