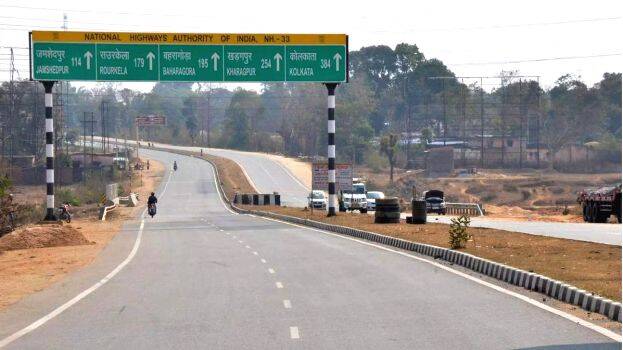 Union Transport Minister Nitin Gadkari's revelation that investment policy will be changed to enable the general public to participate in infrastructure development projects is encouraging. The Union Budget is expected to be tabled in Parliament early next week. The National Highways Authority has undertaken major road development projects in the country. The money required for the operation is raised by the government and the institutions. Banks and financial institutions are investing heavily in infrastructure bonds. Many foreign companies are also partners. But ordinary people do not get much opportunity to be a part of such projects. Existing laws exclude private individuals from this. Many people with huge savings rely on the more profitable stock markets. Those who do not know how to do it are looking for more lucrative investment schemes. A good number of them are in trouble as banks and financial institutions have slashed interest rates on deposits.
There are indications that the public will be allowed to invest at least Rs 1 lakh in bonds issued for NH development projects. Seven and a half to eight percent interest will be guaranteed. Billions of ordinary investors will come forward to accept the promise that banks will pay five and a half per cent interest, while infrastructure development bonds will yield two or two and a half per cent more. It is also an advantage to be able to be a part of the development of the country along with high returns.
Infra bonds come in many forms. They are also sold in the market. Companies, institutions and banks are in high demand for bonds issued for raising capital. The main reason why many ordinary people stay away from such ventures is the fear of not getting a return on investment. But they will not hesitate to invest in a government-guaranteed investment scheme.
Even the state can easily find funds for infrastructure development projects this way. But there are many rules and regulations that keep ordinary people away from such ventures. In the case of infrared bonds referred by Gadkari, the general public will be able to invest only if 'SEBI' allows. It is easy to raise money for any government scheme by offering an interest rate of one or two per cent higher than a regular deposit. People are looking for loans because the current laws are against investing in such bonds. It is said that a loan can be obtained at a very low interest rate, but it is useless when considering the repayment period. Behind every foreign loan there is a lot of speculation. Many major projects such as roads, bridges, railway development, ports and housing are stalled due to lack of funds. If the state is allowed to issue bonds to raise funds for them, the development of the country will accelerate. It will also be a blessing to the common man who has savings habit.