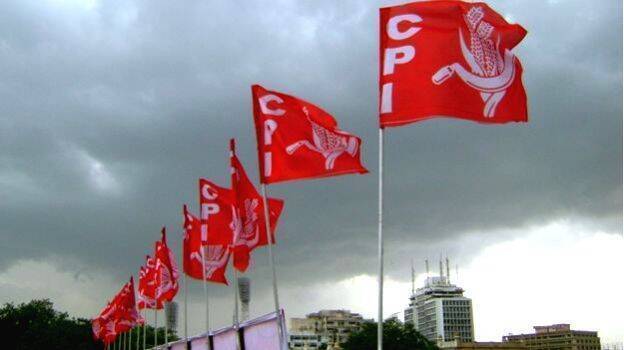 THIRUVANANTHAPURAM: The DYFI is arranging shelters for goonda gangs, said CPI in its party mouthpiece 'Janayugam'. The left front should not be made a shelter for goons and should not think by unleashing violence can control everything, the editorial said.
"What prevails in DYFI is 'goonda raj', criticised CPI in context of the Kodumon violence. Circulating the video of the violence is a method adopted by criminal goonda gangs. The LDF should isolate such forms of violence", said the CPI.
The editorial also advised to learn from the violence and correct themselves. "To not repent on the violence is to support the goonda shelters; what we saw in Kodumon is a fascist approach", criticised the article.