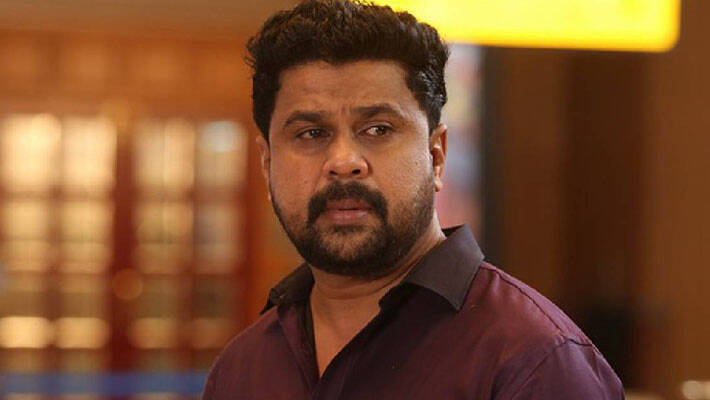 KOCHI: The interrogation of Dileep and his co-accused in the case of conspiring to endanger the investigating officers in the actress attack case, is continuing for the third day. The investigation team has now decided not to summon Balachandra Kumar, the director who made the crucial revelations. Dileep's friend and director Vyasan Edavanakkad has reached the crime branch office. There are reports that more people will be summoned for questioning in the afternoon.
Meantime, the trial court has postponed to January 28 considering the pleas in the actress attack case. The pleas filed by Dileep and the investigating officer Baiju Paulose are before the trial court. Dileep's plea stated that the visuals of the actress attacked are in the hands of the investigating officer and demanded to hand them over to the court.
DySP Baiju Paulose' plea sought permission to question Pulsar Suni. The trial court postponed the case as the high court is scheduled to consider the case on Thursday. The forensic report on the digital evidence will be obtained today. With this, the probe team is all set to strengthen the interrogation. The crime branch team has also the details of the phone calls made by the accused during the past year. The interrogation will end at 8 pm tonight.