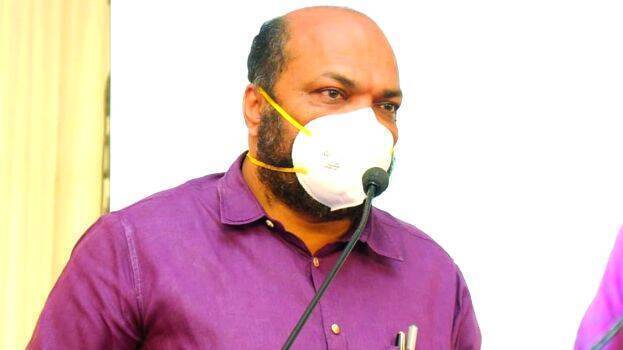 THIRUVANANTHAPURAM: Law Minister P Rajeev came forward with an explanation on the Lokayukta Ordinance. The ordinance is as directed by the AG. He clarified that the complaints against Chief Minister Pinarayi Vijayan and Minister R Bindu have nothing to do with it.
Kerala has a law that does not exist anywhere else in India. The minister told the media that the ordinance was prepared in accordance with the law of the country after studying the laws of other states.
The ordinance was after considering high court's judgement, the minister said. Discussions on this have been going on since last April. He pooh-poohed the criticisms.