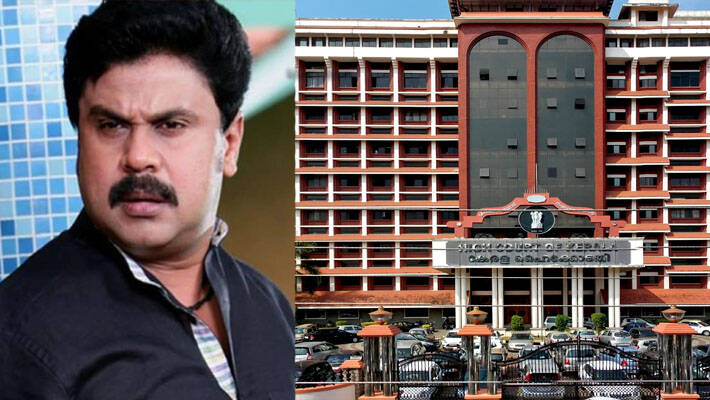 KOCHI: Kerala High Court has granted 10 more days to examine witness in the actress assault case as requested by the prosecution. HC has earlier ordered to complete examination of new witnesses within 10 days. But the prosecution approached the court citing the impracticality.
The government pointed out in the petition that some of the witnesses are out of state and one was undergoing treatment for Covid-19. The court then granted an additional 10 days to testify the witness starting from January 27. The witness examination began on January 22 in the trial court.
Meanwhile, the interrogation of actor Dileep and his co-accused continues for the third day. The investigation team had summoned director Rafi and director Vyasan Edavanakkad on Tuesday. They have identified Dileep's voice from the voice sample provided by Balachandra Kumar. The interrogation of will end at 8 pm tonight.