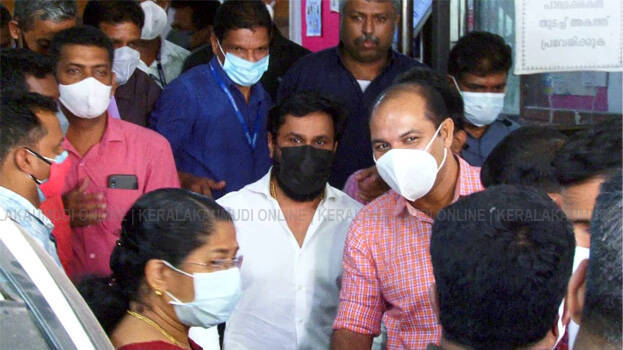 KOCHI: Actor Dileep said that he will not produce the mobile phones before the crime branch on Wednesday in the actress attack case. As the actor don't have faith in the investigating officials, the phones were handed over to his lawyer for scientific examination and will produce after that.
The crime branch had directed the actor to produce the phones at 3 pm on Wednesday. The crime branch said they had issued a notice on it. However, Dileep said that he doesn't trust the investigating officers and feared that the phones would be tampered with.
The crime branch found that the accused including Dileep had changed their phones the other day. They changed their mobile phones after a conspiracy case was registered.
The crime branch had asked them to produce their mobile phones to gather evidence. However, the accused handed over their new phones to the investigation team. With this, the crime branch found that the old phones were replaced and a move was made to deceive them by handing over the new phones.