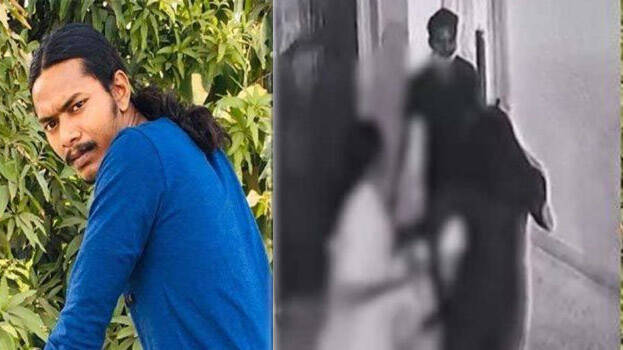 KOCHI: A case has been registered against a co-worker for misbehaving and attacking a woman employee. The Ernakulam North Police registered a case against Ajith Narayanan of the Ayurveda massaging centre in Kochi. However, the woman alleged that the police are not arresting the accused despite committing sexual assault. The CCTV footages of the woman being beaten have surfaced.
The CCTV visuals from the Ayurveda massaging centre in Kaloor are out. The visuals show Ajith slapping her. A case has been registered against Ajith for beating her and inflicting injuries. She complained that after slapping her, he misbehaved with her. The woman alleged that despite receiving CCTV footages of the sexual assault, the police were protecting the accused by imposing minor charges.
She lodged a complaint against north police's approach to Kochi deputy commissioner. Ajith who has gone underground has not be arrested so far. The massaging centre said they have expelled him from the clinic.