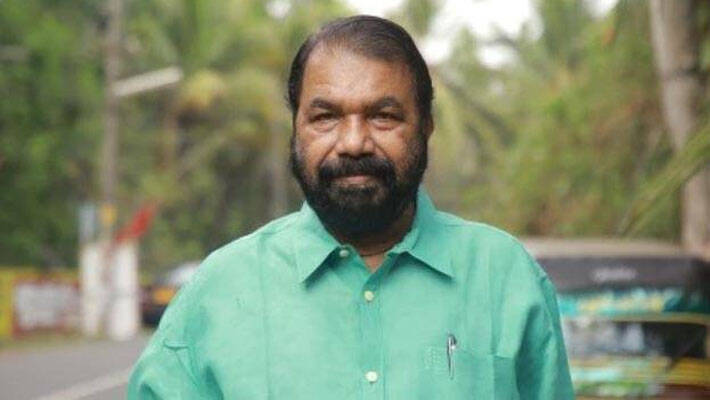 THIRUVANANTHAPURAM: Education Minister V Sivankutty said online classes from one to nine will be strengthened and attendance will be compulsorily registered. The class will be through Victors Channel till 7th class. Classes for eighth and ninth will be via G-Suite.
A decision has been taken to conduct 10th, 11th and 12th classes in the school itself. Portions will be completed before the exam. Classes from 10 to 12 are ready for online. He said the decision would be taken based on the situation.

Higher Secondary Improvement Examination will begin on January 29th. The question papers are being sent to the respective centres.
The decision to first conduct SSLC and Higher Secondary Practical examinations has been changed . Practical exams will be conducted after the written exams.
There will be questions from every part of the textbook. 30% of the questions will be from outside the focus area. The minister said that special arrangements will be made for the students affected by Covid to appear for the exams.