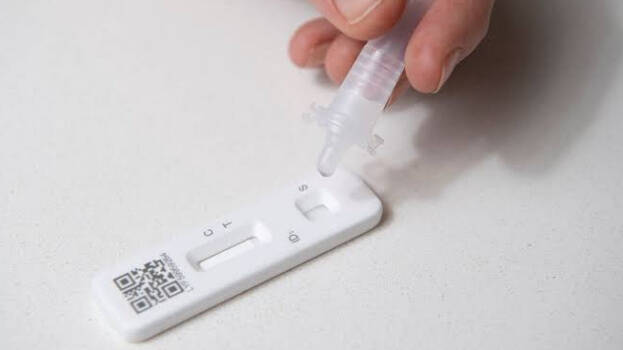 THIRUVANANTHAPURAM: Health Minister Veena George has said that testing Covid at home using test kits is not completely acceptable. The minister was speaking to media here on Thursday.
The minister said test kits are legally allowed in the country and a lack of clarity on the number of people testing positive with test kits during the second wave had come to notice. She added that it is doubtful whether the results of the test kits used would be correct and even if the result of the kit shows negative, one should go to the testing centre and test again.
The minister said people with diabetes and kidney patients should stay at home as per the instructions of the health workers and seek medical attention as soon as possible in case of fatigue. The minister said that if the patient has a fever for up to three days, he should be shifted to a hospital and action will be taken against the hospitals if treatment is denied on the ground that there is no treatment facility.