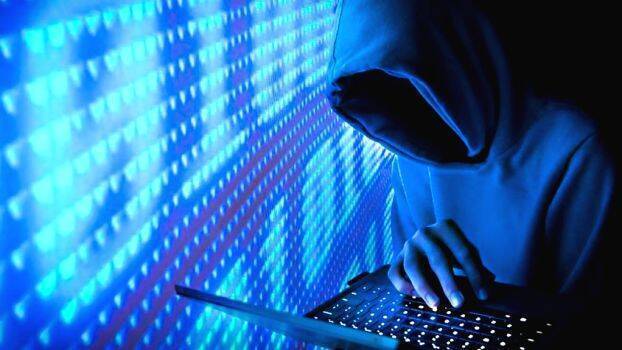 NEW YORK: The New York Times has come up with an investigation report stating that the Indian government bought Israeli spyware Pegasus in 2017 as part of an arms deal with Israel.
As per the report, India bought Pegasus and missile system for Rs 13,000 crore. It stated that Pegasus was bought during Prime Minister Narendra Modi's visit to Israel in 2017.
According to the report, Israel has sold Pegasus to several governments around the world, including India. Israel has not yet confirmed that India bought Pegasus. Israel had announced an investigation into the matter.
In 2019, WhatsApp sued Israel's NSO group over an alleged illegal breach of its software. The Union Defence Ministry said in a statement last August that it had no agreement with the NSO group.