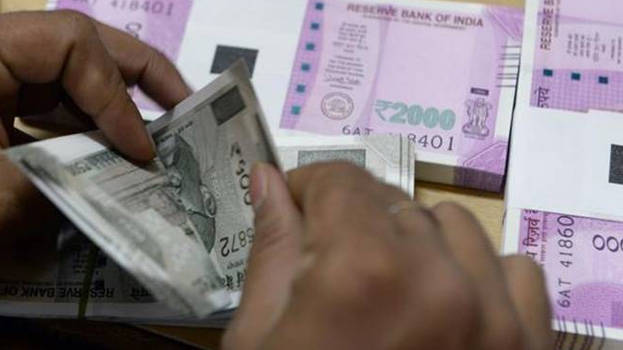 THIRUVANANTHAPURAM: State govt has changed the order to issue dearness dues to govt employees. The new order is to distribute the dues later.
Before the Lok Sabha elections, it was said that the dues will be dispensed along with the salary. But, due to financial crisis, this order has now been changed.
According to the order issued yesterday, the fixed D.A will be dispensed with the salary but the dues will be distributed later as per another order. About five lakh employees have to get D.A. The employees are yet to receive money ranging from Rs 10,000 to Rs 50,000 in dues.