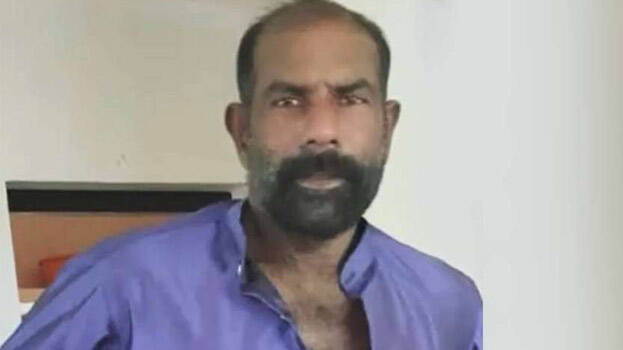 KANNUR: CPM activist Haridas (54) of Thazhe Kuni in Koramba, who was hacked to death, will be cremated in the evening. He will be cremated in the premises of his house at 5 pm. The body will be kept in many place for public homage.
A hartal is being observed in Thalassery municipality and New Mahe in the wake of the murder. Haridas, a fisherman was murdered when he was returning after work at 2 am. He was attacked in front of his family.
The police have obtained clear clues about the murderers. The BJP is behind the murder, alleged the CPM. LDF convenor A Vijayaraghavan said this is a conspired move to destroy the peaceful atmosphere.
The murder happened on the CPM flag day. Committing the murder on this day is not accidental and this is a big example of the atrocities of the RSS, said Vijayaraghavan. However, the BJP has denied the allegation.