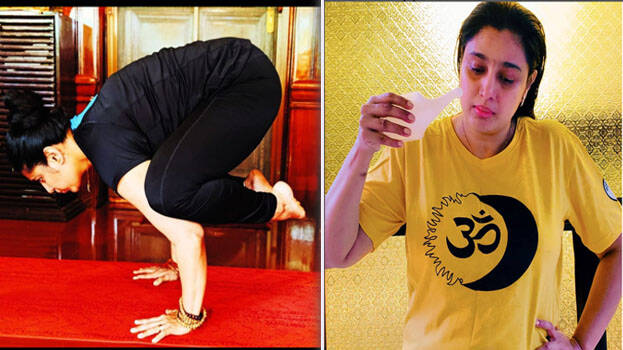 Despite her long absence from cinema, Samyuktha Varma remains one of the favourite actresses of Malayalis. This is evident from the fan engagement she receives on social media.
Samyukta's current passion is to devote a lot of time to yoga. The actor recently shared her yoga completion cetificate with her fans on social media.
A new video of her doing yoga is now going viral on social media.

The actor shared a video of herself practicing yoga with Sadhguru's voice in the background. The video shows her doing 'nasya' and 'shat kriyas'. Fans are amazed at the star's flexibility in doing tough asanas effortlessly. Many ask if this is the beauty secret of the actress.