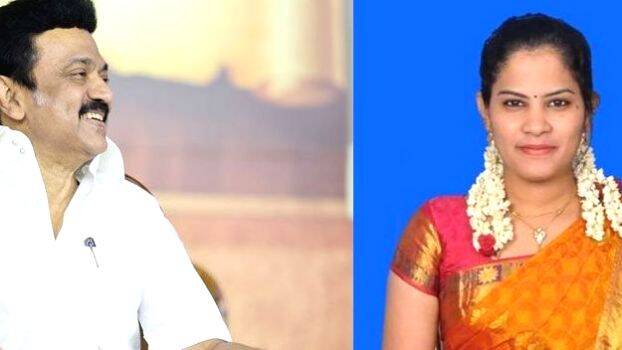 CHENNAI: R Priya, a 28-year-old councillor from Mangalapuram is to become the first Dalit Mayor of Chennai. She has been nominated as the DMK's Mayor candidate in the election which is to be held on Friday. As DMK have the majority here, her Mayor position is assured.
Priya is also the youngest Chennai Mayor. She is a Post Graduate in Commerce from Madras University.
She will also be the third woman Mayor of Chennai after Tara Cherian and Kamakshi Jayaraman.
Priya was elected from ward 74, Mangalapuram from North Chennai, making her the first Mayor from North Chennai.