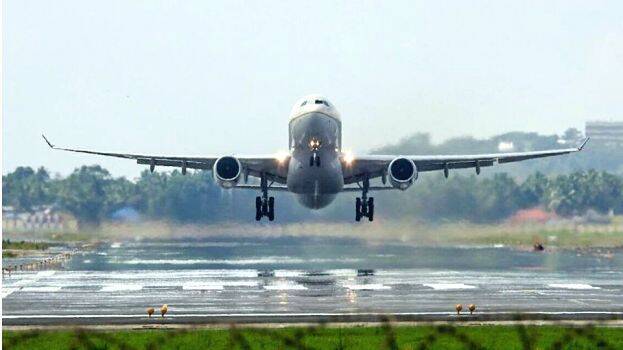 NEW DELHI: The Parliamentary committee has given green flag for Sabarimala airport. The committee assessed that the airport project would boost the pilgrimage tourism. They also suggested that the Ministry of Civil Aviation and Ministry of Defense should hold discussions with KSIDC and should link the project with Thiruvananthapuram and Kochi tourism circuits.
According to a report by Parliament's Transport and Tourism Committee chaired by BJP MP T G Venkatesh, the airport project should become a reality. Sabarimala Airport is proposed to be located at Erumeli Cheruvally in Kottayam District. According to the report, KSIDC had approached the Ministry of Civil Aviation in June 2020 seeking permission for the airport. Site clearance from the Air Force has been obtained for the project. Other steps have not been completed.
This year's state budget had allocated Rs 2 crore for the project. Funds were allocated for feasibility study and detailed plan document.