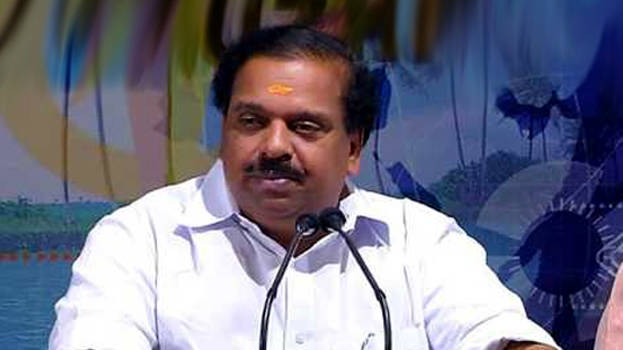 NEW DELHI: BJP State executive committee member P K Krishna Das has said Kerala is a mini Pakistan. "With the suicide bomb attack in Sri Lanka, Kerala has become a mini Pakistan and the varsity of global terrorism.
Krishna Das alleged that ruling party CPM, Opposition Congress and Muslim League had a role in converting the State into a centre of terrorism
In Pakistan, terrorism has the support of the government and in Kerala also the situation is no different and that is why we are forced to call Kerala a mini Pakistan. Kerala has become a launch-pad for terrorism, which is evidenced by the fact that Malayalis got arrested for terror link soon after the blast in Sri Lanka.
Krishna Das also added that Kerala is a varsity of global terrorism and changing governments had taken stands to encourage terrorism.
"The League that held meeting with SDPI and Popular Front of India but they were not ready to make public the details of the meeting and this shows that their stand is not transparent," he added.