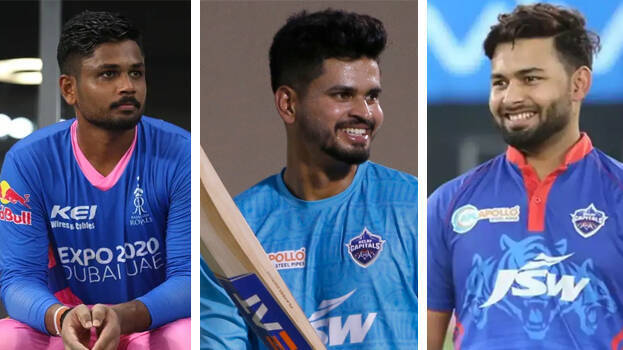 MUMBAI: Former Indian cricket team coach Ravi Shastri said that the Indian cricket team needs a solid future captain and if they can find one, it will be the biggest success of the IPL this year. Shastri, who said that Virat Kohli may not be ready to take over the captaincy anymore, added that India needs to find a captain to replace Rohit Sharma in case of emergency.
''Virat won't be taking up captaincy anymore. Rohit has been outstanding, especially in white ball. India will be looking at who will be captaining the team (in future) -- there are players like Shreyas Iyer, Rishabh Pant, KL Rahul. India will be looking for a solid captain for the future and here is the opportunity,'' Shastri said during a press conference.
Eight Indian players will don the captain's hat in this year's IPL. Faf Duplessis, who leads Bangalore, and Sunrisers Hyderabad captain Kane Williamson are the only foreign captains. The Indian selectors will be focusing on the captaincy skills of young Indian players. Mayank Agarwal, who leads the Punjab Kings, Hardik Pandya of the Gujarat Titans and KL Rahul of Lucknow will be under the watchful eye of the selectors.
But apart from these, three other people are most likely to get noticed. They are Sanju Samson, the captain of the Rajasthan Royals, Shreyas Iyer, the captain of Kolkata and Rishabh Pant, the captain of Delhi. If any of these three players excel in leading the team, the selectors may be interested in elevating them to the level of future captains.