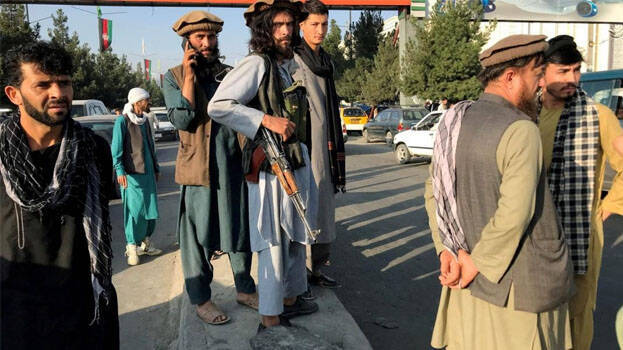 KABUL: The Taliban is tightening the restrictions imposed on the Afghan public every day. The Ministry for the Propagation of Virtue and Prevention of Vice has instructed all government employees not to shave their beards and to wear local clothing consisting of a long, loose top and trousers, and a hat or turban. Special patrolling has been initiated to see if the instructions are being followed.
Officials who do not comply with these instructions will not be allowed to enter the office and will be fired immediately.
The Taliban has also ordered that women will not be allowed to board flights without male companions. This rule applies to both domestic and international travel. The Taliban seized control of Afghanistan in August 2021, following the withdrawal of US troops.