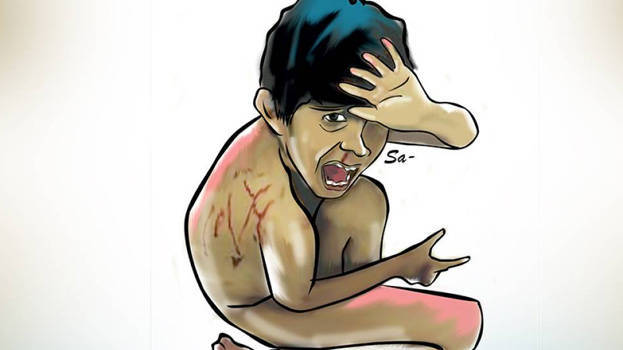 THODUPUZHA: The woman who got arrested in the connection with the murder of her child got bail on Friday. The bail was granted as there was no evidence to prove her direct role in the murder.
The police had earlier in the day arrested the woman in connection with the death of her seven-year-old-son. The boy died after he was brutally assaulted by his mother's companion. She was arrested after slapping charges for hiding crime and destroying evidence. The Child Welfare Board had also directed the police to register a case as per Juvenile Justice Act 75. Her arrest was recorded after summoning her to the station. She will be produced in the court soon.
The woman's companion Arun Anand is now in remand.
The child admitted at a private hospital in Kolenchery died after battling for life for nine days. The boy's four-year-old brother was also attacked by Arun. The decision to arrest her was taken by Child Welfare Board after taking into account the statement of the younger brother. The police first decided to make the woman a main witness and make Arun the accused. The report of committee chairman Dr Joseph Augustine said that the final decision would have to be taken by the police.
The boy's younger brother was sent along with his father's parents a few days back. The police handed over the boy to his father's parents as per the directive of the committee.